New Woodandform salt and pepper grinders with the high-quality ceramic grinder from Crushgrind®
Dear customers, friends and lovers of our Woodandform salt and pepper mills,
As you all know, almost all craft fairs have been canceled for current reasons. Our Christmas markets have also been canceled until the end of December. So we can't see each other in person. For us as artisans, of course, this means an enormous slump.
You are welcome to look around for beautiful mills in our online shop. If you can't find the right one, please contact us by phone. We have many particularly beautiful salt and pepper mills made of rare woods that we had reserved for the markets and that are not in the online shop. We can advise you on the phone.
We have also set up a NEUE MÜHLEN gallery for you with current photos. there you can find mills that are not in the online shop. If you are interested, ask us for details, sizes and prices.
We wish you all the best of health
Your Dörte Leiteritz & Ralf K. Herzig
(vk) = already sold
PAIRS: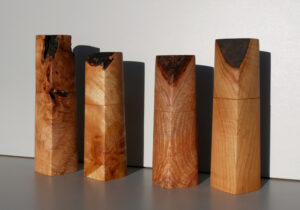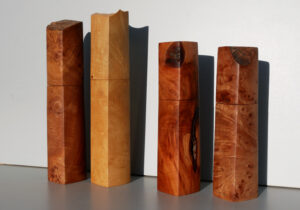 Image 1: maple / birch; Beech and ash – picture 2: Elm / ash and plum / elm burl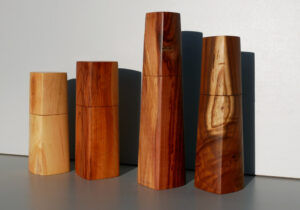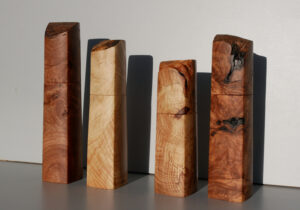 Picture 3: boxwood / plum and plum / golden rain – picture 4: elm / maple and beech and olive burl (vk)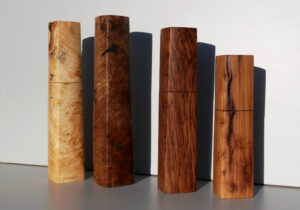 Image 5: Ash maple / walnut and brown oak / olive
SINGLE PIECES: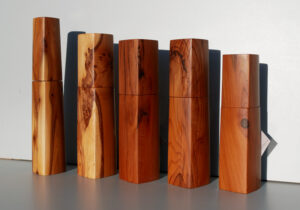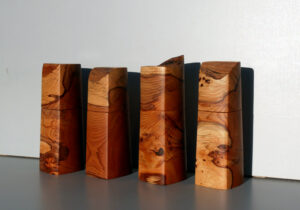 Image 6: medium-sized yew wood – Image 7: small yew wood with cross grain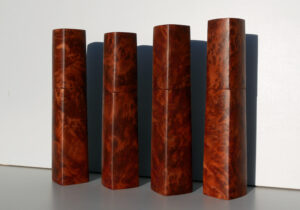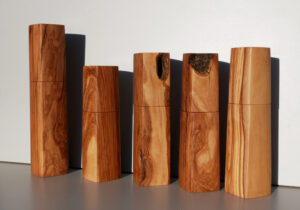 Image 8: Vavona (American. Redwood) – Image 9: Olive wood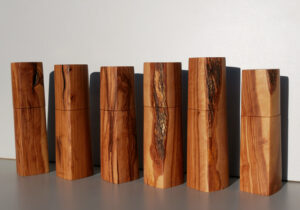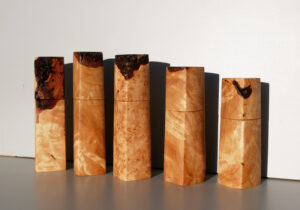 Picture 10: Olive wood – Picture 11: Birch burl bulbs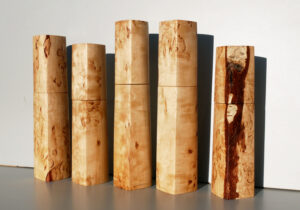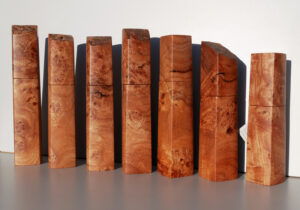 Image 12: Karelian curly birch (sold on the far right) – Image 13: Elm burl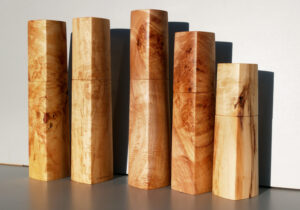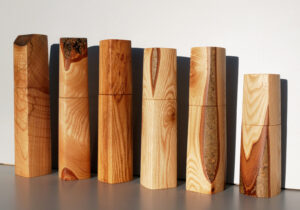 Image 14: Sycamore burl and maple – Image 15: Ash trees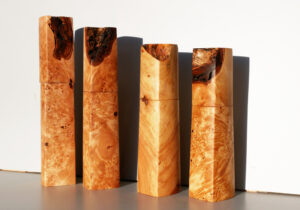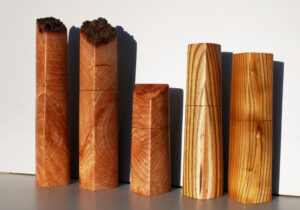 Picture 16: Maple burl bulbs – Picture 17: 3x beech burl and 2x vinegar tree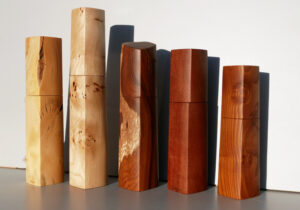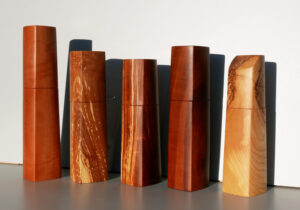 Image 18: Hawthorn, elm, laburnum, plane tree, laburnum – Image 19: 2x pears and 2x plums and an ash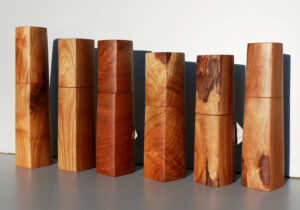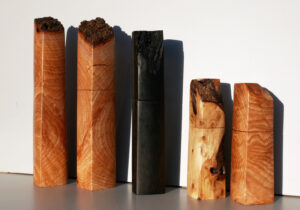 Image 20: Cherries – Image 21: 2x beech burl, bog oak, hornbeam, beech